INDUSTRIAL SOFTWARE ENGINEERING
SPECIALISTS IN TECHNOLOGIES ORIENTED TO INDUSTRIAL AUTOMATION
WONDERWARE INTEGRATORS
INTOUCH, SYSTEM PLATFORM, MES, WEI, GISIZE, INTELLIGENCE, HISTORIAN, TOOLKITS, ...

MOBILE APPLICATIONS SPECIALIST
NATIVE APPLICATIONS FOR IOS, ANDROID AND BACKEND IMPLEMENTATIONS
DO YOU HAVE A COMPLEX SOFTWARE SYSTEM?
WE DEVELOP IT!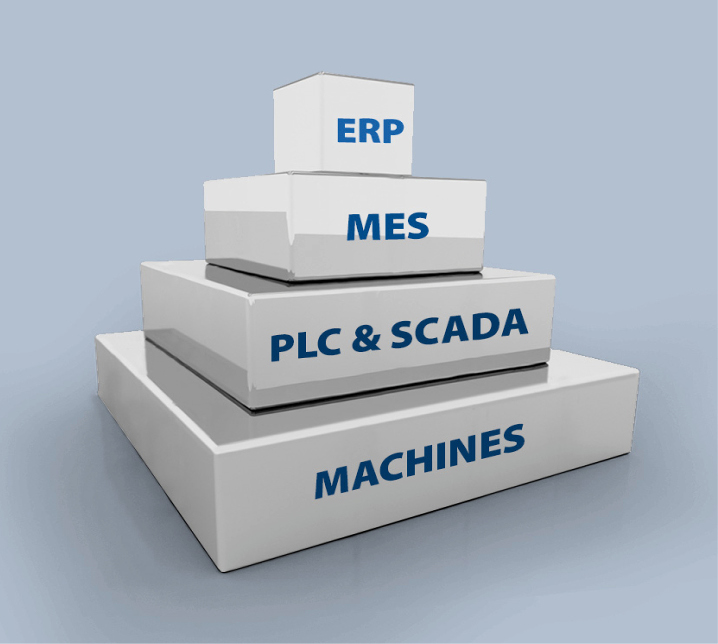 Industrial automation
Specialists in the development of projects that cover all the layers of the CIM pyramid. Programming of PLCs, capture and historicization of data, communication drivers, SCADA, MES, integration with ERP and data exploitation with Business Intelligence and classic reporting systems.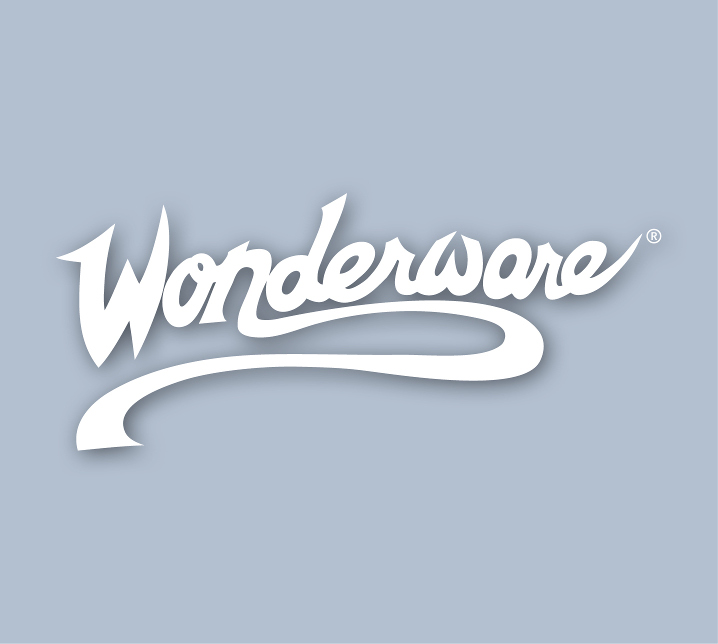 ArchestrA certification
In Bittenbit we have experienced professionals with Wonderware ArchestrA certification for the integration of the different Wonderware solutions. InTouch, OMI, System Platform, MES, WEI, Intelligence, etc. We are specialists in all their development toolkits: MxAccess, GRAccess, AOT, Historian, AlarmToolkit, etc.
Xamarin Mobility developers
We are specialists in Xamarin. Optimizing project execution times, also reducing costs for the client by programming the different operating systems and in the same language, C #. We also develop purely native mobile apps on iOS and Android for the most demanding projects.
Specialists in .NET programming
We are specialists in the development of applications for all types of platforms: web (frontend and backend), desktop, mobility, Business Intelligence, etc. Depending on the needs of the project, we propose the solution that best suits you.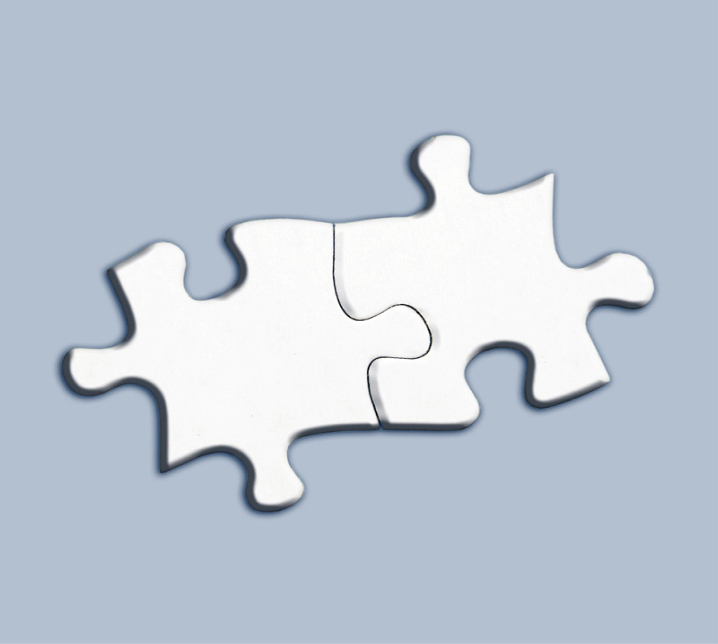 Hardware drivers
Extensive experience in the development of communication drivers through multiple protocols. We have successfully developed OPC (UA, AE, DA) drivers, communication with Mettler Toledo weighters (SICS, Gareco) and Varpe, Weihenstephan (Heuft, Krones, KHS, etc), Domino labeling machines and many others.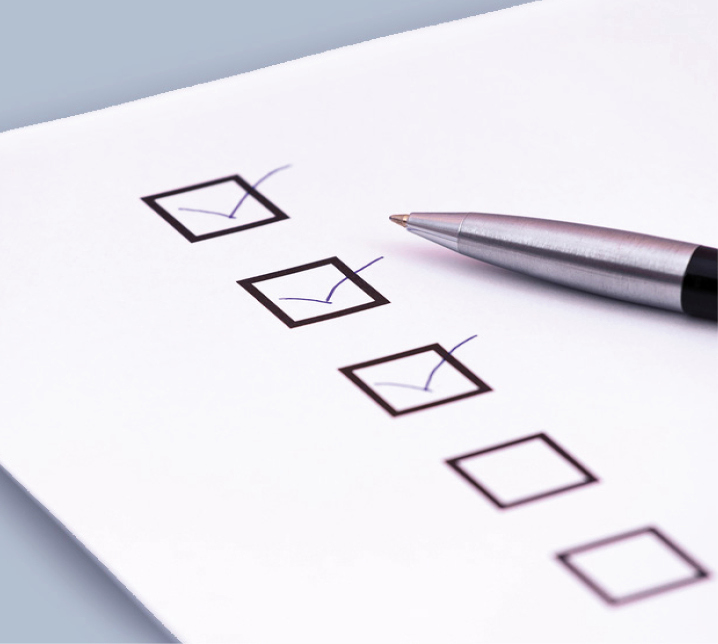 Consulting, commissioning and qualification
We offer consulting and all necessary protocols for the correct completion of the project. Documentation (FDS), Risk Analysis (RA), Factory Acceptance Test (FAT), Site Acceptance Test (SAT), etc.
WE DESIGN, BUILD AND OPERATA
WITH OUR PRODUCTS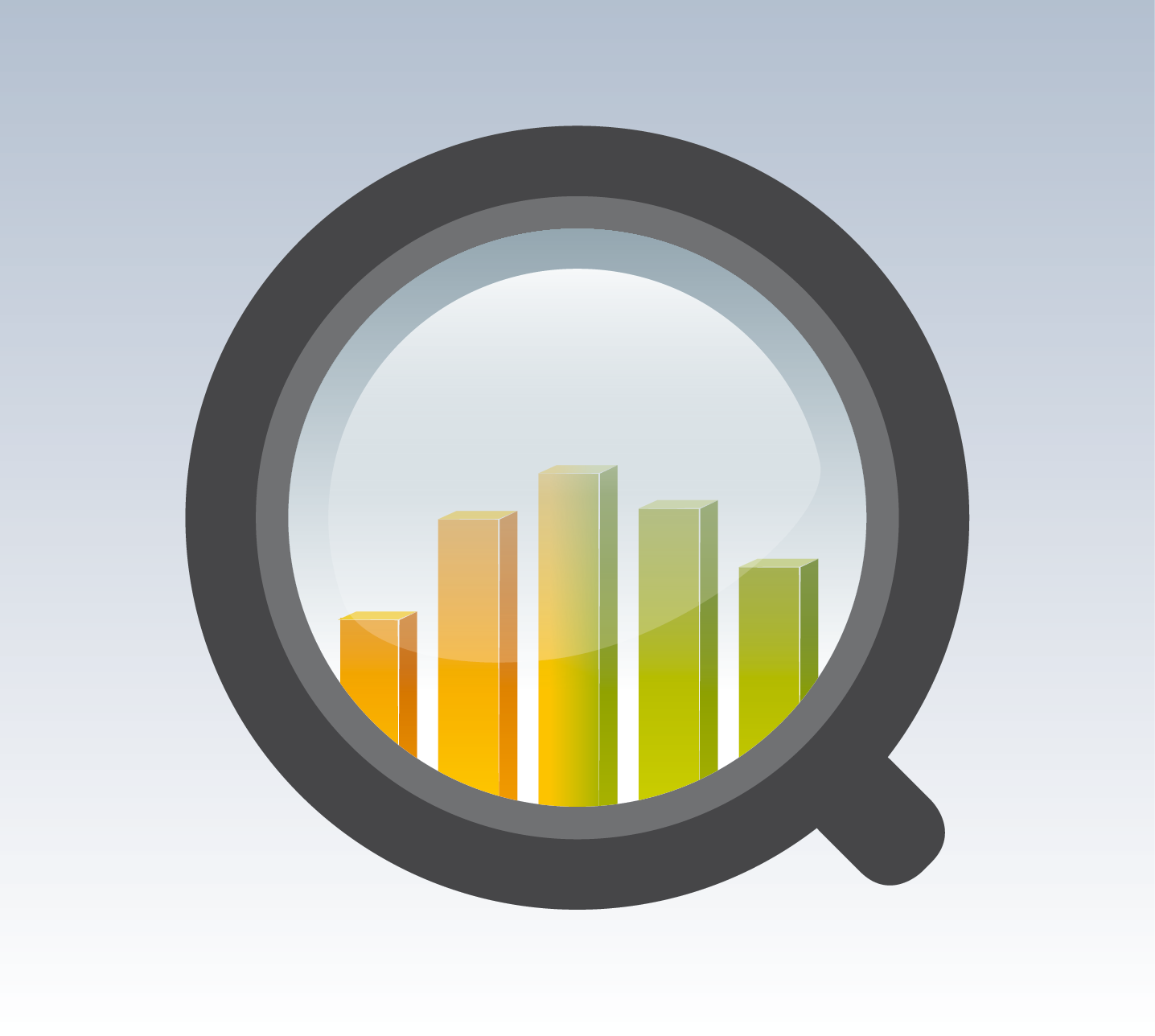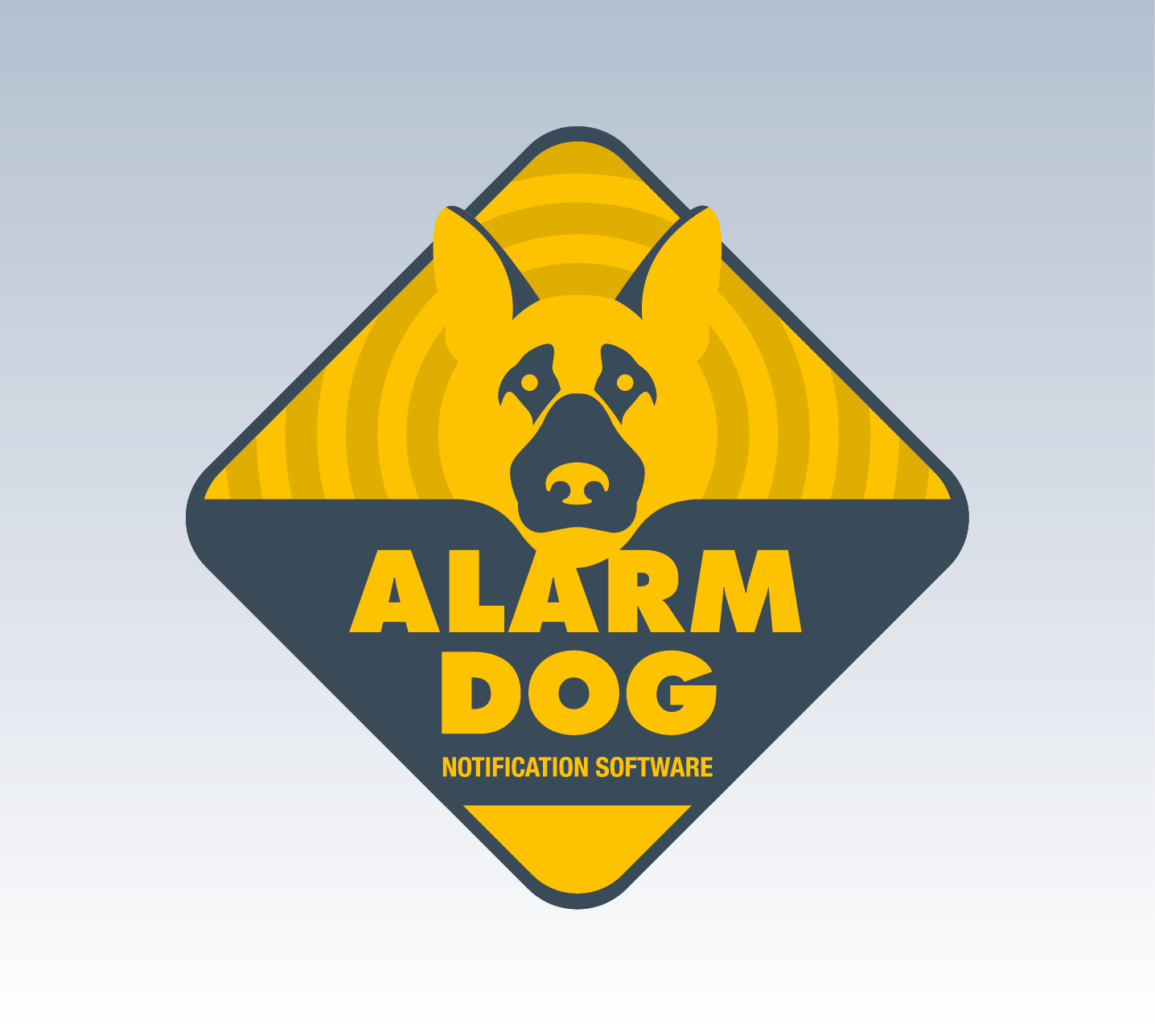 ALARMDOG
Management and alarm notification
AlarmDog is a powerful real-time alarm management and notification software. It is able to consume alarms from different data sources, such as SCADA systems or OPC servers and to notify them in an optimal and intelligent way to the different components of the work team of any productive environment. Follows various notification strategies based on users, work groups, positions of responsibility and schedules.
Integrated 100% on System Platform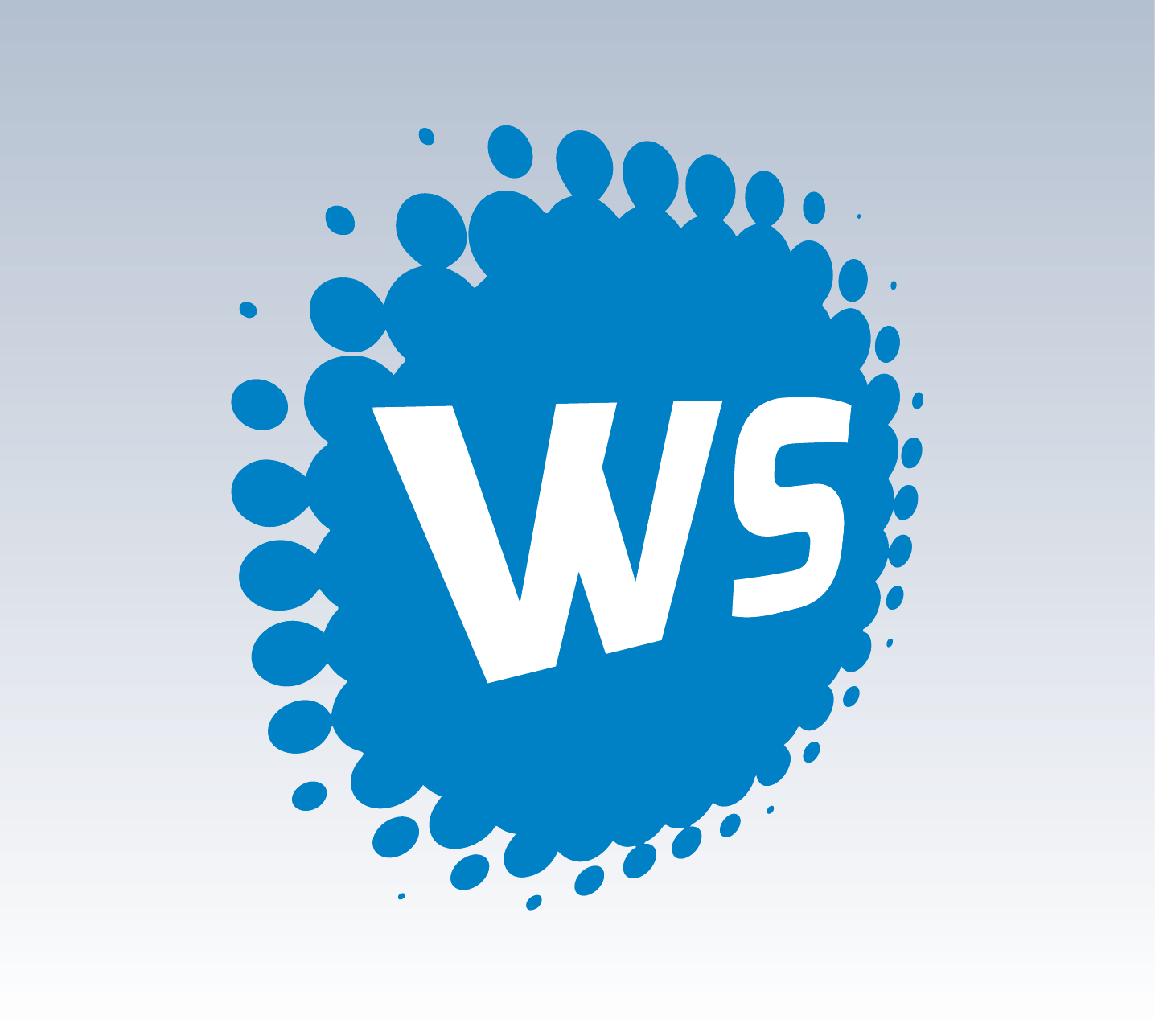 WEIHENSTEPHAN MONITOR
Analyze data in real time
The Weihestephan Monitor is an app developed by Bittenbit that allows you to monitorize, in real time, the data from all machines and IT systems compliant to WS on your industrial plant. Simply introduce the IP address or name of your WS Server to start receiving data to your device.You can confi gure as many servers as you want and monitorize them simultaneously.
Integrated 100% on System Platform
CUSTOMERS WHO TRUST IN
BITTENBIT
Bittenbit
develops applications for different types of companies and engineering. Our experience, knowledge, applied technology and advice help to streamline processes, reducing costs and increasing profits.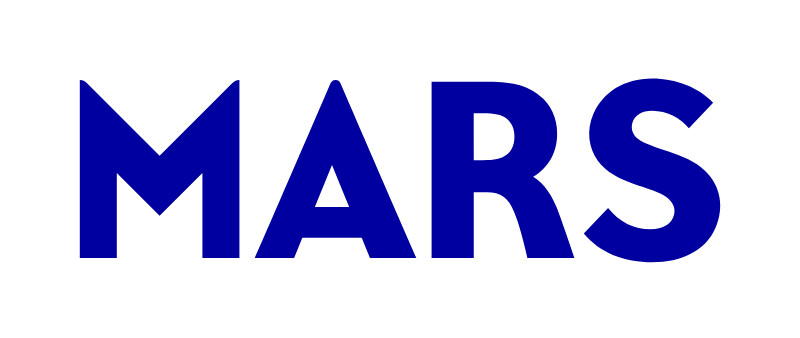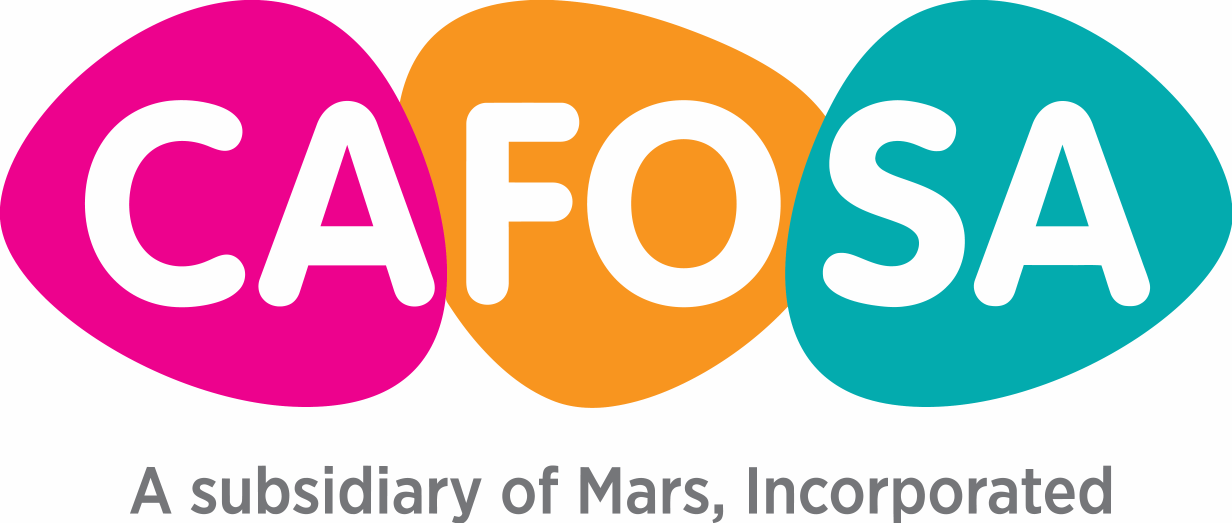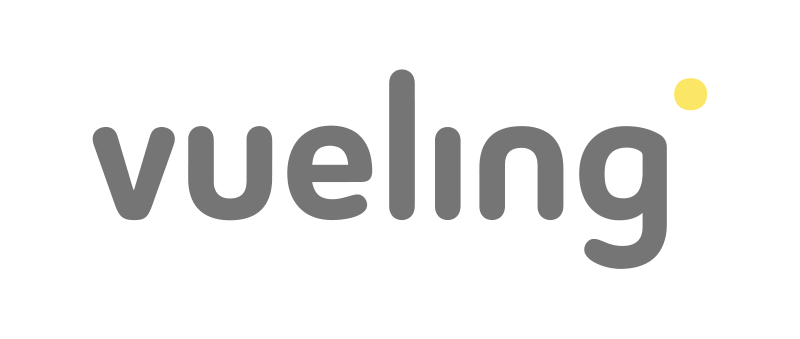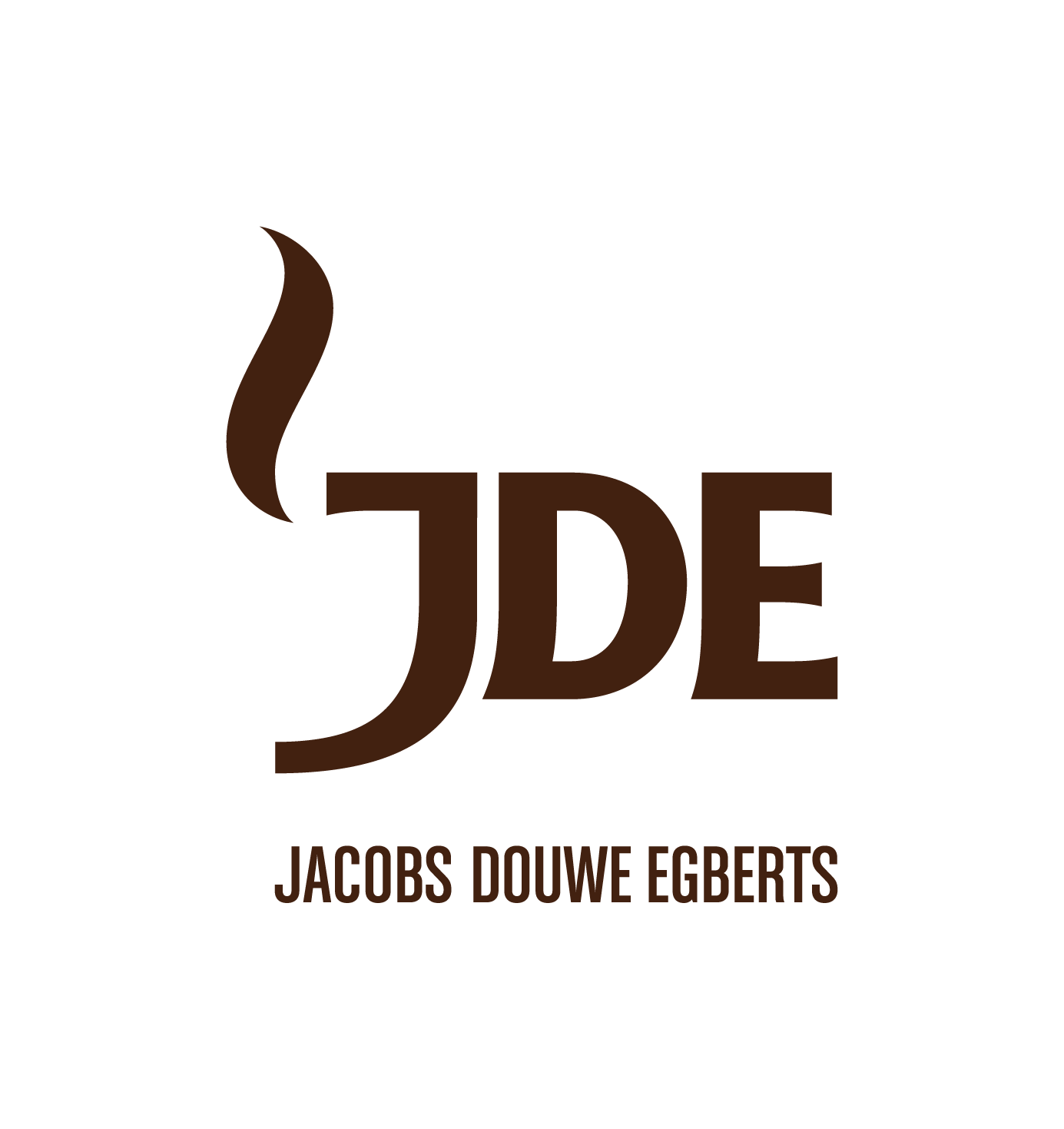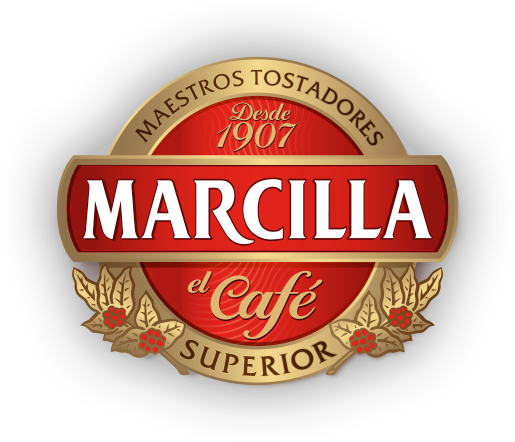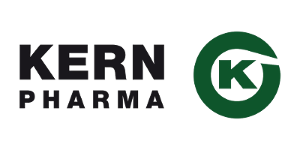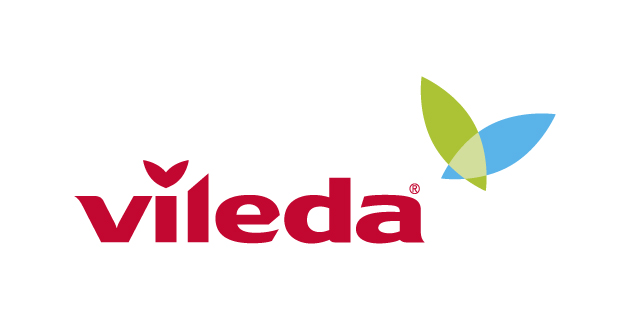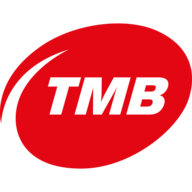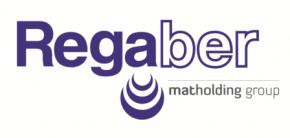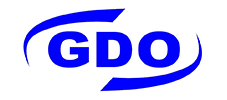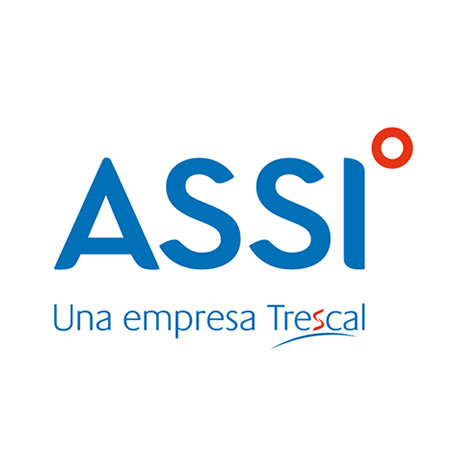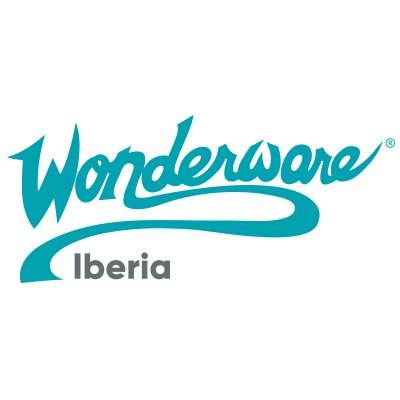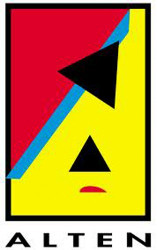 Contact us
Contact us

C/ Casanova 195, ent. 3ª,
08036 Barcelona

Write us

Call us